Our Products
B&K Equipment is proud to distribute the products below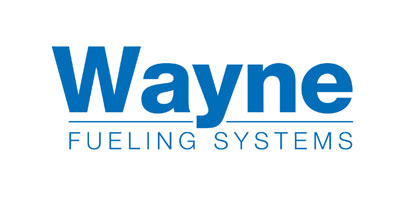 Wayne is a leader in retail and fleet fueling systems. Wayne is leading the way with technological advances on multiple fronts, from eco-fuel solutions and regulation-compliant pay-at-the-pump security to multimedia marketing and groundbreaking site control systems. Now featuring the Wayne Ovation 2 dispenser, forecourt media, and EMV card readers.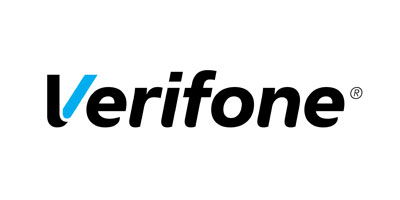 Whether you're a single island gas station store or a multi-island gas and convenience store, Verifone offers cost-effective, end-to-end payment solutions designed to fit your business's needs. As the petroleum and convenience store industry grows and embraces new technology, Verifone is there to provide customers, big and small, with the point-of-sale solutions that keep business running.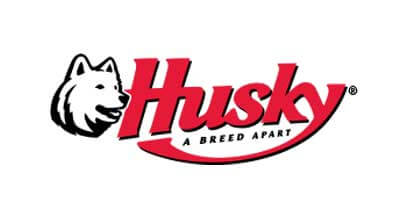 Husky Corporation produces high-quality nozzles, swivels, Safe-T-Breaks® and accessories for service station fuel delivery systems. For more than 60 years, it has been on the cutting edge of developing and manufacturing products to ensure consumer and environmental safety at the gas pump. Its product line features nozzles for vapor recovery, conventional fueling, truck and high volume, farm and commercial, and convenience stores.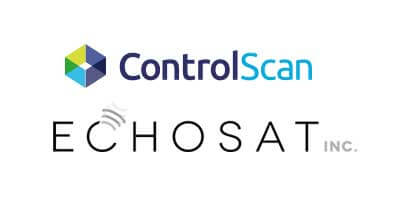 EchoSAT, recently merged with Controlscan to offer a full breadth of compliance and security services. B&K proudly offers to the Paysafe firewall which is a fully managed, PCI compliant firewall specifically designed to protect fuel retail operations from security breaches. Controlscan also offers robust PCI compliance validation. Complying with the Payment Card Industry Data Security Standard (PCI DSS) doesn't have to take an inordinate amount of time, nor does it have to become an unwanted cost center. B&K stocks the Paysafe so you can have PCI compliant network security today.
Find Us
Address:
B&K Equipment
2939 175th St.
Lansing, IL 60438
You can complete a service request form below. This form should be used for NON-EMERGENCIES only.
(Emergency? Call 708-474-3344)
Please be as complete as possible as it helps us better service your site.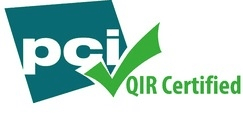 B&K Equipment qualified by PCI SSC as Qualified Integrator and Reseller Companies (QIR Companies) is authorized to implement, configure, and/or support validated PA-DSS Payment Applications on behalf of merchants or service providers for purposes of performing Qualified Installations as part of the QIR Program.
What the certification means to you, a business owner, is that we adhere to the best practices under the PCI Data Security Standard for protecting important financial data as it passes through the Point of Sale (POS) system we install.  It also provides confidence to the customers who are using your products or professional services, that you are working with a qualified and trusted company who is a distinguished solution provider.