Harmony dispensers have reached the age where replacement is considered as often as repair. The islands for Harmony's present a particular challenge as they don't easily accommodate modern dispensers. New dispensers, like the Wayne Ovation2, don't wrap around canopy poles. New dispenser piping access is located beneath, not next to them. With so many differences between Harmony dispensers and new dispensers, your are faced with a choice: Replace your islands, or find a installation company who can work with your existing islands. To help you save money, B&K Equipment can replace dispensers without having to replace islands.

Problem: Canopy Poles
Those old Harmony dispensers were built with the canopy pole running through their interior. Dispensers aren't made that way anymore. Do you have to replace your canopy? Move the island?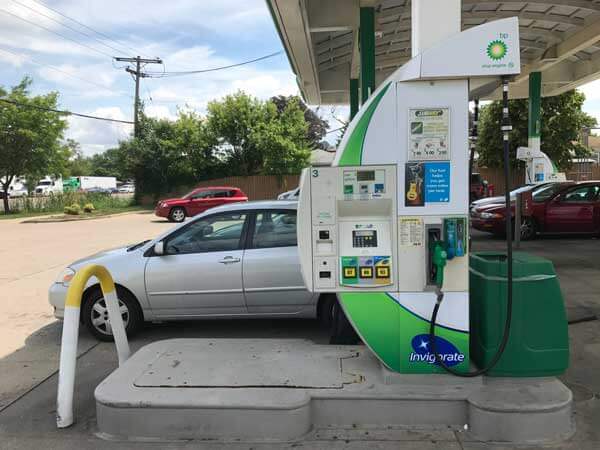 Problem: Dispenser Sumps
Harmony's dispensers were piped so that access to them would be next to the dispenser. Modern dispenser designs have the dispenser sump below the dispenser. Should you replace all your islands to accommodate new dispensers?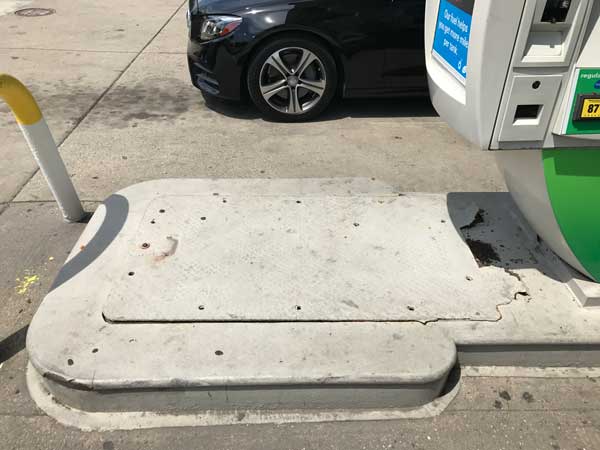 Problem Solved
B&K Equipment can replace dispensers without replacing your islands or canopy poles with minimal sump piping.
Call Us Today!